Page 2 of 2 •

1, 2

I made some caps of
Ep. 20
Interesting scenes.....!!

Ying Xiong & Muxi met each other..... talking about 1 woman they loved: Jie Yu
Jie Yu & Xiulo met each other.... talking about 1 man they loved : Ying Xiong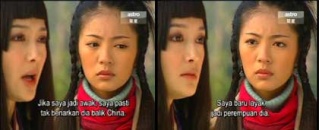 Both Muxi and Xiulo faced the same situation: loving someone who don't love him/her.
Some caps ....
Ep. 23: The couple separated once again....

Starting from Ep. 23, my dear Peter-Ying Xiong has no beanie....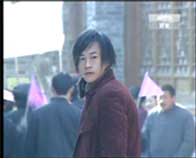 Peter-Ying Xiong rarely smiles in this series, but still find one sweet smile

in Epl 24
Be a "single fighter" for saving a village.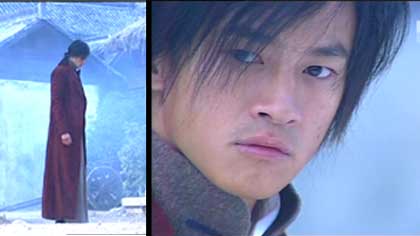 The villagers were so coward, not want to fight against the robbers. Luckily, optimistic heroic Ying Xiong came to rescue though noone wants to support him except that little cute boy. This finally made the villagers awake and fight back.
This is a good scene !!

I've watched till Ep. 26.... share some caps

Taibao 'pretends' to be a good guy in front of his dad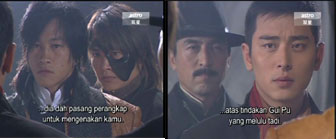 Xiulo & Muxi start to attract each other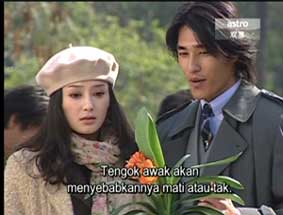 Ep. 28
Yingxiong vs Taibao .....action time!!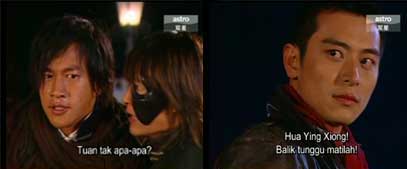 Ying Xiong & Jie Yu in Ep. 31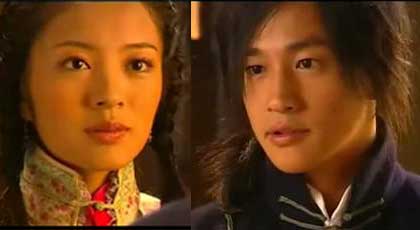 Peter is so handsome

The story is getting more and more excited to see...

Ep. 35 is a happy episode ...... the couple YX & JY had got a new twin baby born.

But Ep. 36 is a sad episode.... JY died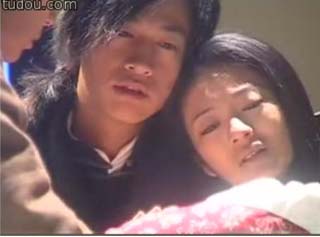 YX buried JY in the village .... in the beautiful hill full of plum blossoms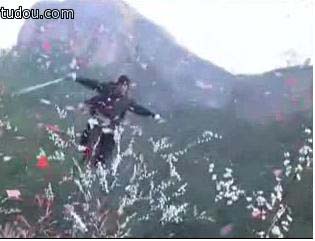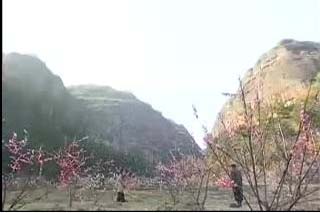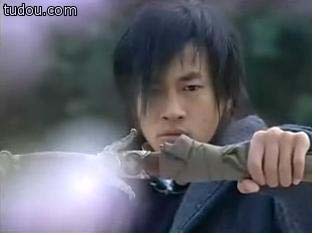 Page 2 of 2 •

1, 2


Similar topics
---
Permissions in this forum:
You
cannot
reply to topics in this forum