Last edited by ltk on Tue Apr 22, 2008 10:12 am; edited 1 time in total
Shanghai Typhoon

Details
Title: 上海タイフーン
Title (Romaji): Shanghai Typhoon
Format: Renzoku
Genre: Romance drama
Episodes: 6
Viewership ratings:
Broadcast network: NHK
Broadcast period: TBA
Air time: Saturday 21:00
Theme song: by mihimaru GT


Synopsis

Kimura Tae stars as a woman who has lost her job and her lover. As a result, she tries to find new happiness in Shanghai, where she has a fateful encounter with a Chinese man (Peter Ho). The series follows her struggle to overcome the cultural barriers and to create a living for herself.

Cast

Kimura Tae as Nomura Misuzu
Peter Ho
Matsushita Yuki
Hosokawa Shigeki
Megumi
Hara Hideko
Furuya Ikko
Matsuo Satoru


Production Credits

Screenwriter: Yasushi Fukuda
Producer: Daijayama Koichi (六山浩一), Tamura Fumitaka (田村文孝)
Director: Kasaura Tomochika (笠浦友愛), Ishizuka Yoshi (石塚嘉)
Music: Ootani Kou (大谷幸)

http://wiki.d-addicts.com/Shanghai_Typhoon
Shanghai Typhoon (上海タイフーン)
NHK, Saturday 9:00pm, premieres September 8

"Shanghai Typhoon" stars Tae Kimura as a woman who has lost her job and her lover. As a result, she tries to find new happiness in Shanghai, where she has a fateful encounter with a Chinese man (Peter Ho). The series follows her struggle
to overcome the cultural barriers and to create a living for herself.
And finally, you have the tanpatsu dramas, which include a few more manga adaptations. Several of these are shaping up to be serious tearjerkers, so make sure you have some tissues ready!

http://www.tokyograph.com/articles/Summer_2007_Drama_Preview
wow, thank U, Itk!
I'm waiting for "Shanghai Typhoon" a long time! eager to see his new style!



Posts

: 218


Join date

: 2007-11-08



i try to find some information of this but i found just Japanese .

i don't understand it . Ha ha ha ha ha
banlong
sent me an email telling me abt ST pix

here u u go.....Peter in ST!!!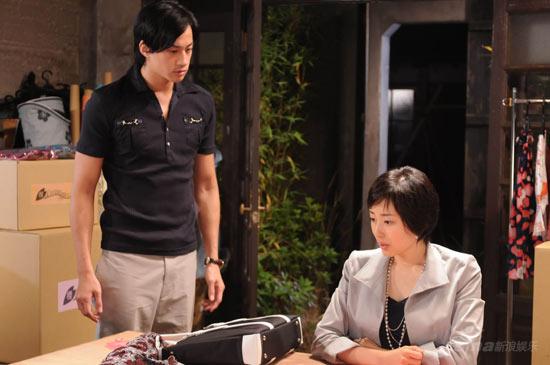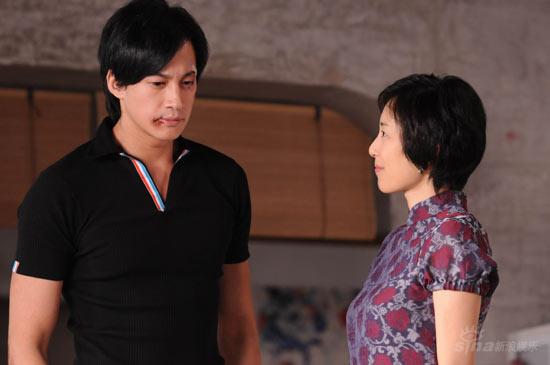 credit : baidu tieba
More Piccies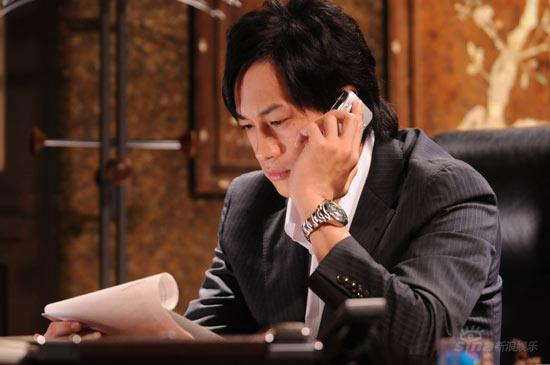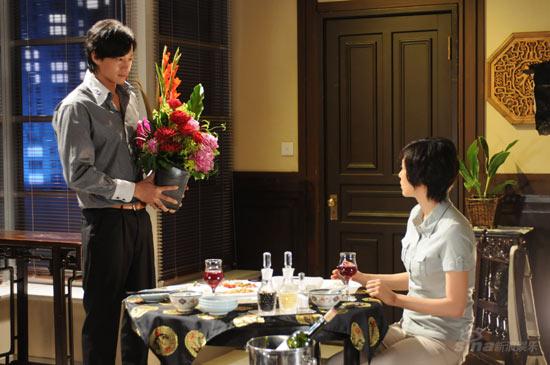 credit : http://tieba.baidu.com/f?kz=440391376
the leading artis not really pretty hehhehe.........



Posts

: 22


Join date

: 2008-06-25


Location

: Australia




---
Permissions in this forum:
You
cannot
reply to topics in this forum